Corporate Commitment
CM Events is a full service, lifestyle based, professional event planning company that specializes in corporate events, dinner galas, fundraisers, long service awards, grand openings, conferences and private events.
We love details! And our commitment is to see each event through from start to finish while keeping the goals, vision, budget and client's needs in mind at all times. We are committed to following through on every detail so you don't have to. From a 1000 person dinner gala to a small intimate private party or meeting, CM Events has experienced it all.
At CM Events we believe a successful event is directly related to the guest experience.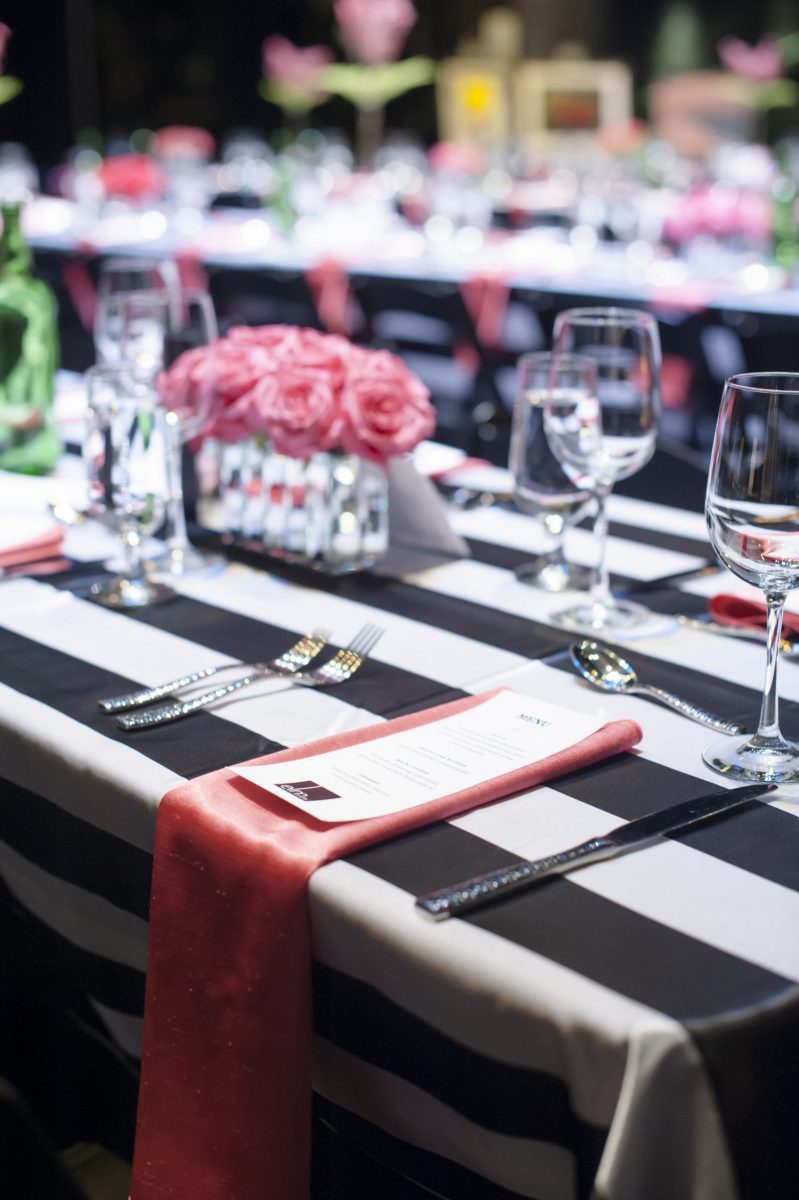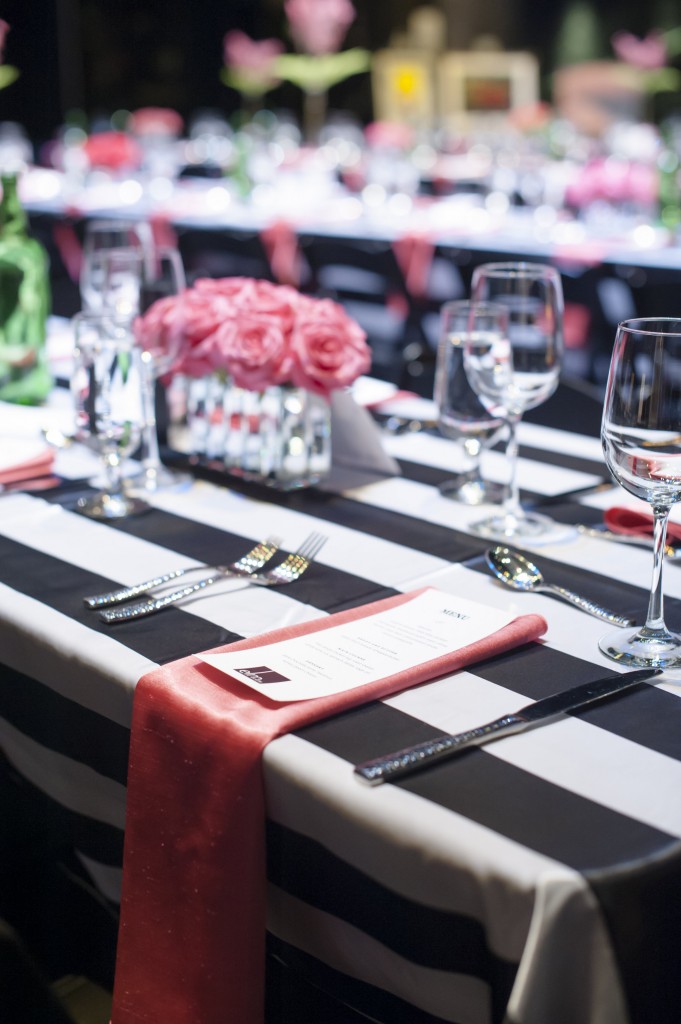 Did you know? CM Events is an:
ILEA Edmonton Member & Current Board President
MPI Edmonton Member
Certified Meeting Professional (CMP)
Instructor & Course Developer for the NAIT Special Event Management Certificate Program
2012 EMA Rising Star Award Winner (non-member)
2016 EMA Event Planner of the Year Award Winner
Download CM Events Corporate Profile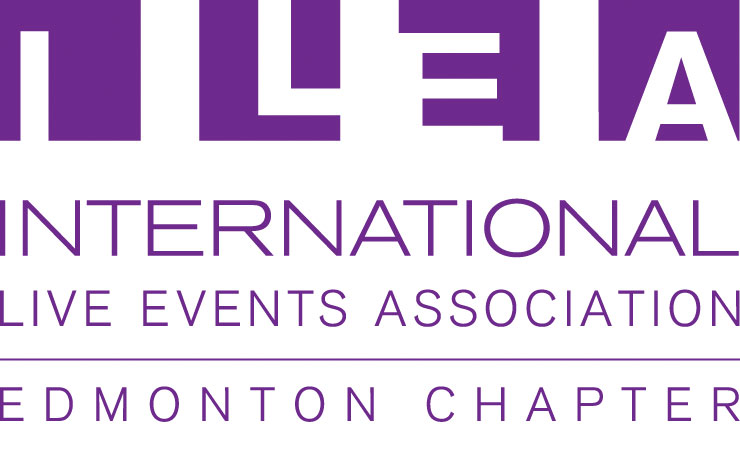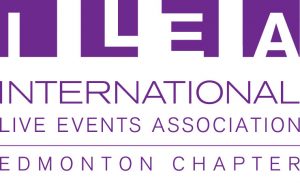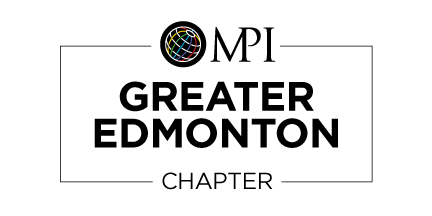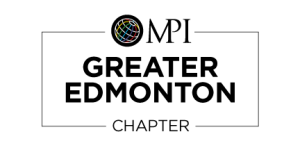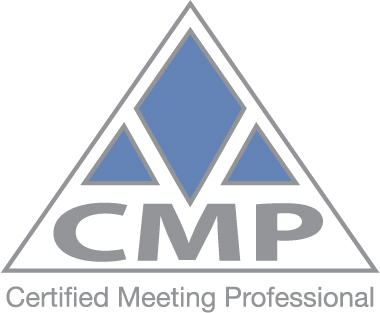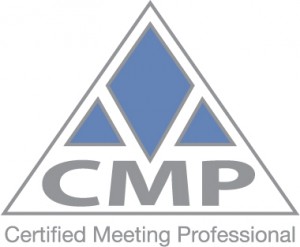 Meet Owner & Lead Planner
Caitlin McElhone, Bsc., CMP
Owner and lead planner, Caitlin McElhone, is passionate about lifestyle, urban living and executing exciting events for her clients. Born and raised in Edmonton, Caitlin has been planning corporate events full time since 2006 – that's over 100 events and counting!
Caitlin studied Marketing and Clothing & Textile Design at the University of Alberta where her passion for design grew and she was exposed to the event planning industry for the first time. From there she worked full time with one of Edmonton's leading event planning companies, ComLinks Events, where she was fortunate to be involved with and lead planner on many incredible projects locally, Nationally and Internationally.
Some events Caitlin has managed and executed since opening CM Events in 2011 are: Global TV Woman of Vision Luncheon, Parkland School Division Milestone and Merits, Henry Singer Awards, Homes for the Holidays, Rotary Roast, Black Tie Bingo, CASA Carnival & the Brian Webb Dance Company Art Auction just to name a few.
Caitlin has also developed four courses for the NAIT Special Event Management Certificate Program and enjoys teaching and sharing her experiences with students and industry professionals.
Passionate about Edmonton and getting involved with the community, Caitlin is an active supporter of local arts, not-for-profit groups, festivals and the farmers market. She lives, works and plays in downtown Edmonton with her husband Scott and son Mason.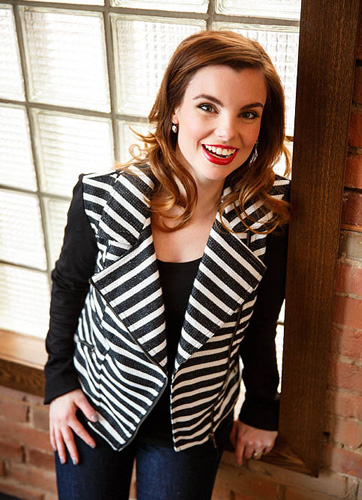 Event Professionals are project managers with style!