Meet Caitlin McElhone!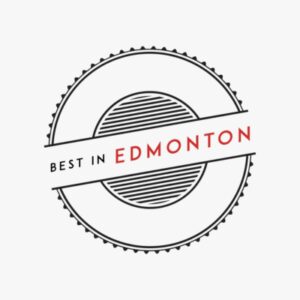 Caitlin McElhone, Bsc., CMP, CSEP
Owner & Logistics Queen @ CM Events
With over 15 years' experience in the events industry, Caitlin is passionate about lifestyle, urban living and executing memorable experiences through events. Caitlin is known for her leadership, creativity, hyper-organizational skills and passion for the events industry.
Caitlin studied Marketing through the School of Business and Clothing & Textile Design at the University of Alberta where her passion for design grew and she was exposed to the events industry for the first time. From there she worked full time with one of Edmonton's leading event planning companies, ComLinks Events, where she was fortunate to be involved with and lead planner on many incredible projects locally, Nationally and Internationally.  Since opening CM Events in 2011, Caitlin has coordinated & executed many incredible events for local not-for-profits and corporate clients in Edmonton, including: Global TV Woman of Vision Luncheon, Parkland School Division Milestone and Merits, Rotary Roast for Mayor Mandel, numerous conferences and workshops for NAIT, Brian Webb Dance Company Art Auction, RISE Awards for EMCN and the award-winning CASA Carnival Gala just to name a few.
Awarded Planner of the Year by MPI (Meeting Planners International) Edmonton Chapter and winning Edmonton's Best Fundraising Gala two years in a row (Edmonton Event Awards), Caitlin is known for creating outstanding event experiences that raise necessary funds needed and keep guests coming back! She was also instrumental in forming the ILEA (International Live Events Association) Chapter in Edmonton and sat on the ILEA Board for over seven years (including as President). Caitlin has also developed four courses for the NAIT Event Management program (EVMT) and enjoys teaching and sharing her experiences with students and industry professionals.
Passionate about Edmonton and getting involved with the community, Caitlin is an active supporter of local arts, festivals and the farmers market. She lives, works and plays in downtown Edmonton with her husband Scott and their two sons.
caitlin@cmevents.ca  |  780.233.6682  | @caitlinmcelhone  | CM Events Corporate Profile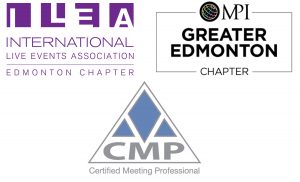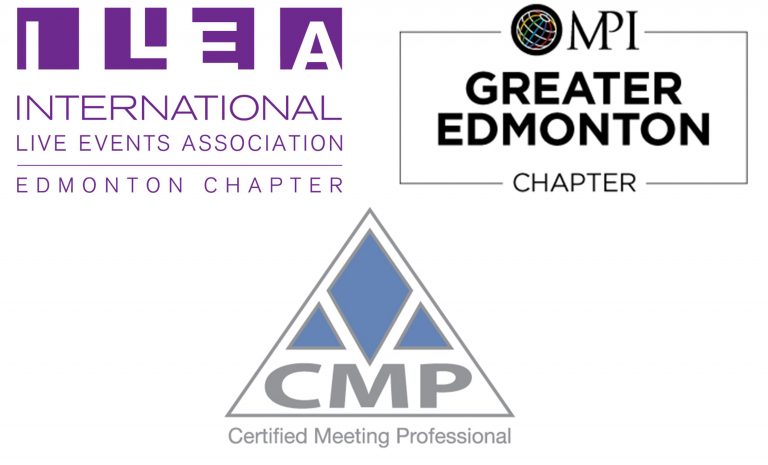 Logistics | Design | Registration | Marketing | Social Media | Execution | Live, Hybrid & Virtual Events