Professional Services Offered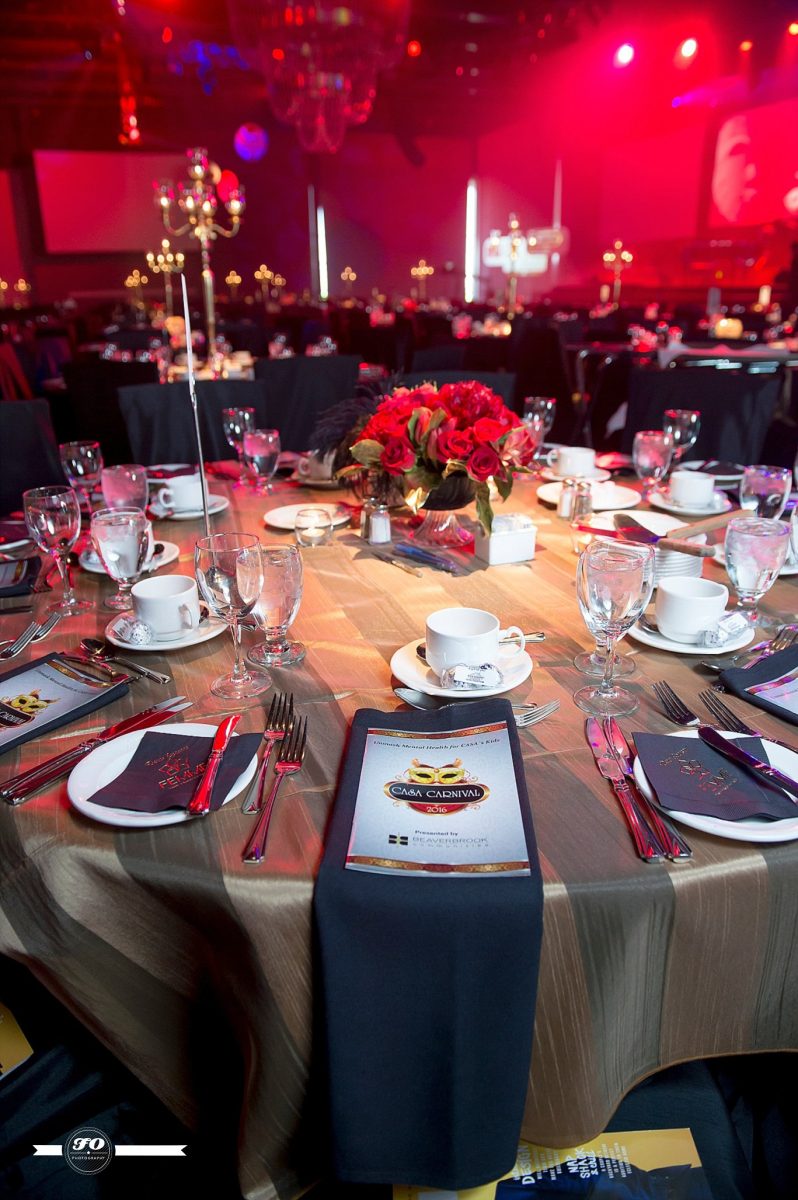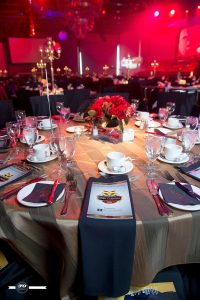 CM Events is a full service professional event planning company that specializes in corporate events, dinner galas, fundraisers, long service awards, grand openings, conferences and private events.
We handle all details involved with the event planning process so you can focus on what's important to you.
We specialize in:
Corporate events & meeting planning
Conferences, symposiums & destination meetings
Fundraisers & gala events
Long Service Awards & Staff Recognition events
Silent & live auctions
Christmas parties & themed events
Ground breakings & building openings
Media & PR events
Private events & celebrations
Our services include:
Pre-Event Planning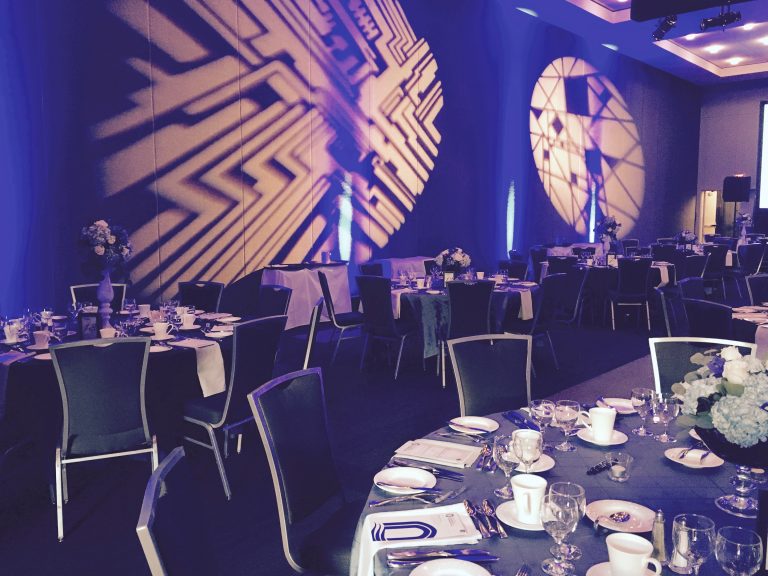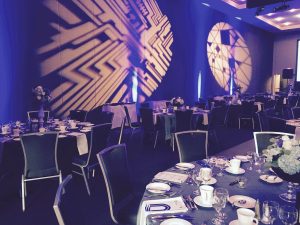 Budget creation & management
Detailed critical path and timelines created specifically for your event
Branding creation and custom marketing strategy
Social media planning
Creation of sponsorship packages specific to your event
Venue booking and contract negotiation
Event Management, Design & Marketing
Online registration set up and management
Speaker and sponsor management
Floor plan layout and décor planning
Menu creation specific to your event
Execution of every detail of your event!
Extensive list of local professionals to help make your event extra special: Entertainers, photographers, musicians, graphic designers & marketing experts, caterers, audio visual specialists, florists, rental companies and more.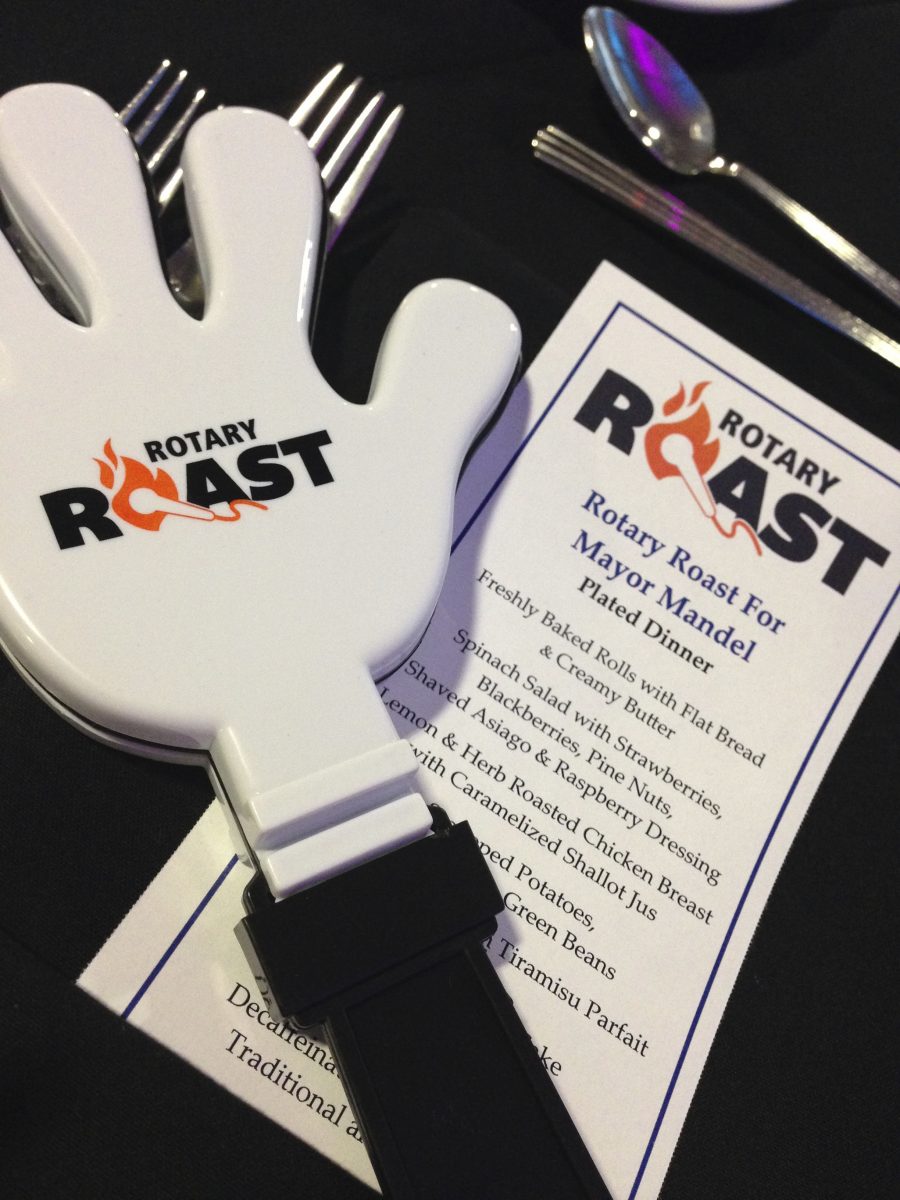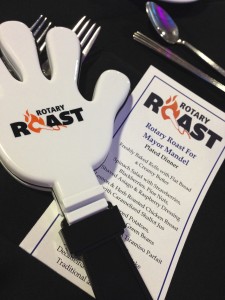 Onsite Management & Post Event
Volunteer management
Onsite set up and day-of management for your event
Detailed timelines, showflows & MC scripts
Friendly and trusting staff
Stage Management
Tear down and clean-up of your event
Post event summary and follow up
Why Hire a Professional Event Planner
Top five reasons:
Industry connections and strong vendor relationships
Saves you time, stress and money!
Takes your big picture to the little details
Negotiating power
Day of management, so you can enjoy your event and guests.
Has your event attendance started to decline? Not making as much profit from your annual fundraising event? Is your planning committee feeling overwhelmed? Then it may be time to hire an Event Professional to coordinate and manage your upcoming event.
Event Professionals work closely with the client to fully understand the event and the goals that need to be achieved. And although the client will still play an important role in the success of the event, an Event Professional can manage all the planning details so you can focus on what's most important – hosting your guests, VIP's and donors.
From a 1000 person dinner gala to a small intimate private party or meeting. CM Events has experienced it all!