Social & Private Events
We love helping clients celebrate the special moments in their life. From intimate private events, reunions, anniversaries and milestone celebrations, CM Events can help manage every detail so that you can enjoy every minute with your guests stress free.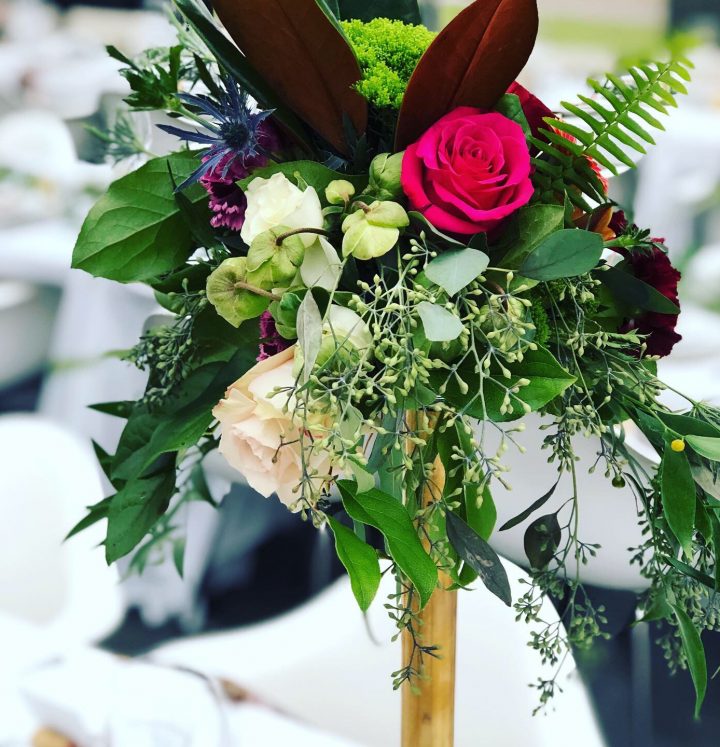 From a 1000 person dinner gala to an intimate private event or meeting. CM Events has experienced it all!